The Bountiful Dental Team
Meet Devin M. Gerrard DDS
Devin M. Gerrard grew up in Layton, Utah. He attended University of Utah and later transferred to Brigham Young University where he received his undergraduate degree. He attended dental school at Loma Linda University School of Dentistry in Loma Linda, California. Dr. Gerrard graduated 3rd in his dental class and was privileged to be inducted into Encino Kappa Epsilon honor society. He and his family moved back to Davis County in 2009, where he established his own dental practice in Bountiful. Dr. Gerrard is continually striving to improve his skills and increase his knowledge. He has received continuing education on, among other things, Invsalign® and implants. He is a member of the South Davis Dental Society, the Utah Dental Association, and the American Dental Association.
Dr. Gerrard enjoys the people part of dentistry and providing quality care. In the past he has done dental service in Ukraine, where he was thrilled to provide care to people he grew to love when he lived there for a couple years. He has also done dental service in Mexico and finds it to be very rewarding.
Dr. Gerrard, his wife, and four children are happy to call Davis County their home. Dr. Gerrard enjoys being a part of the community and volunteering as the coach for his sons' sports teams. Dr. Gerrard also enjoys snowboarding and traveling with his family.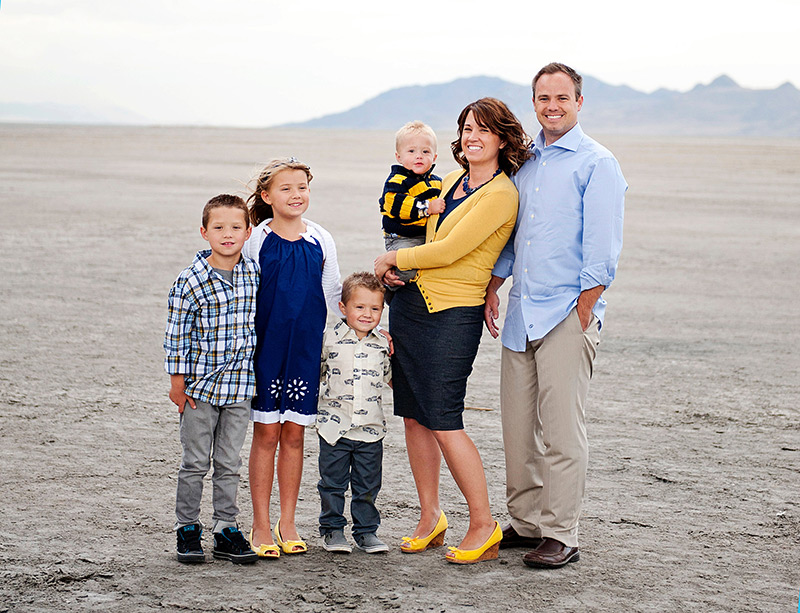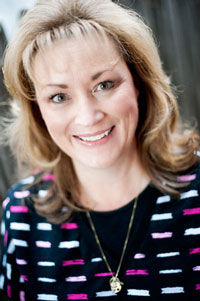 Michelle
Front Office
Michelle is a long time south Davis county resident, being born and raised in Bountiful. Michelle and her husband love the outdoors. Their favorite vacation is spent fly fishing and talking over campfires. They also enjoy spending time with their children. Michelle has been working in the dental field for over 30 years. She is always ready to answer any questions you may have.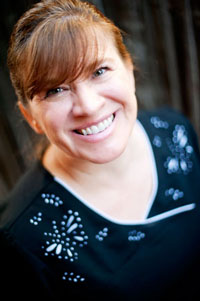 Kathleen
Dental Hygienist
Kathleen was born on the Idaho side of Bear Lake. She worked as an assistant until '96 when she went to Weber State to get her degree in dental hygiene. Kathleen has 2 kids that keep her busy, though they are both in their 20s. Kathleen enjoys being in the outdoors hiking, playing in water, and at times a little rappelling down a cliff.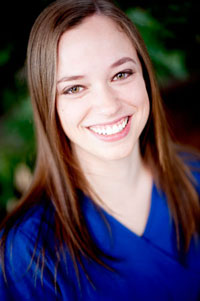 Janet
Dental Hygienist
Janet grew up in Farr West, Utah. In 2009 she graduated from Weber State University with a bachelor's in dental hygiene and has been working at Bountiful Dental since 2014. She enjoys hiking, rock climbing, and traveling with her husband and loves spending time with her two kids.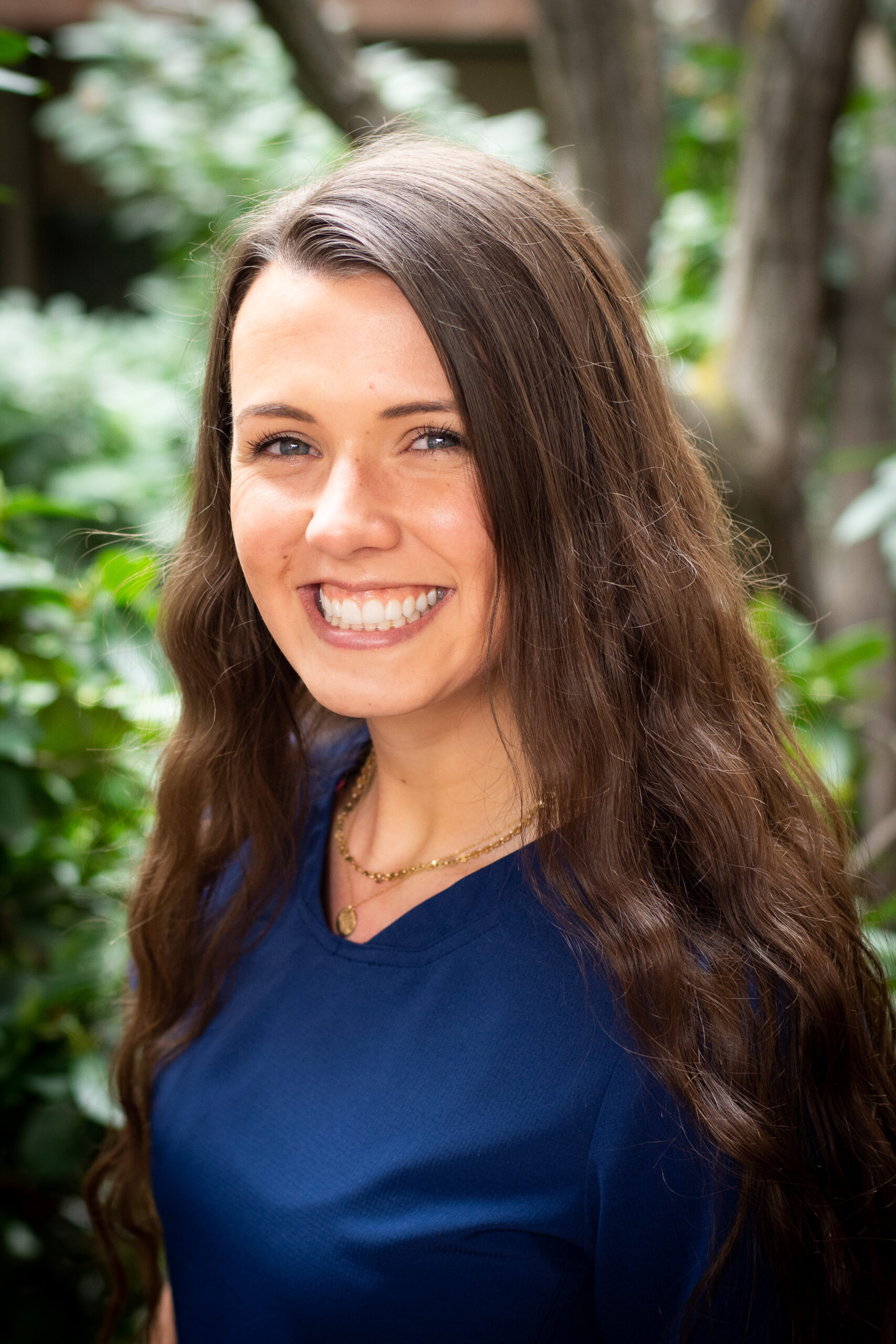 Ann
Dental Hygienist
Ann worked as an assistant for three years prior to receiving her bachelor's degree in dental hygiene from Weber State University in 2018. She spends most of her free time playing with her dog. She loves being in the mountains, whether it's skiing in the winter or hiking to lakes in the summer.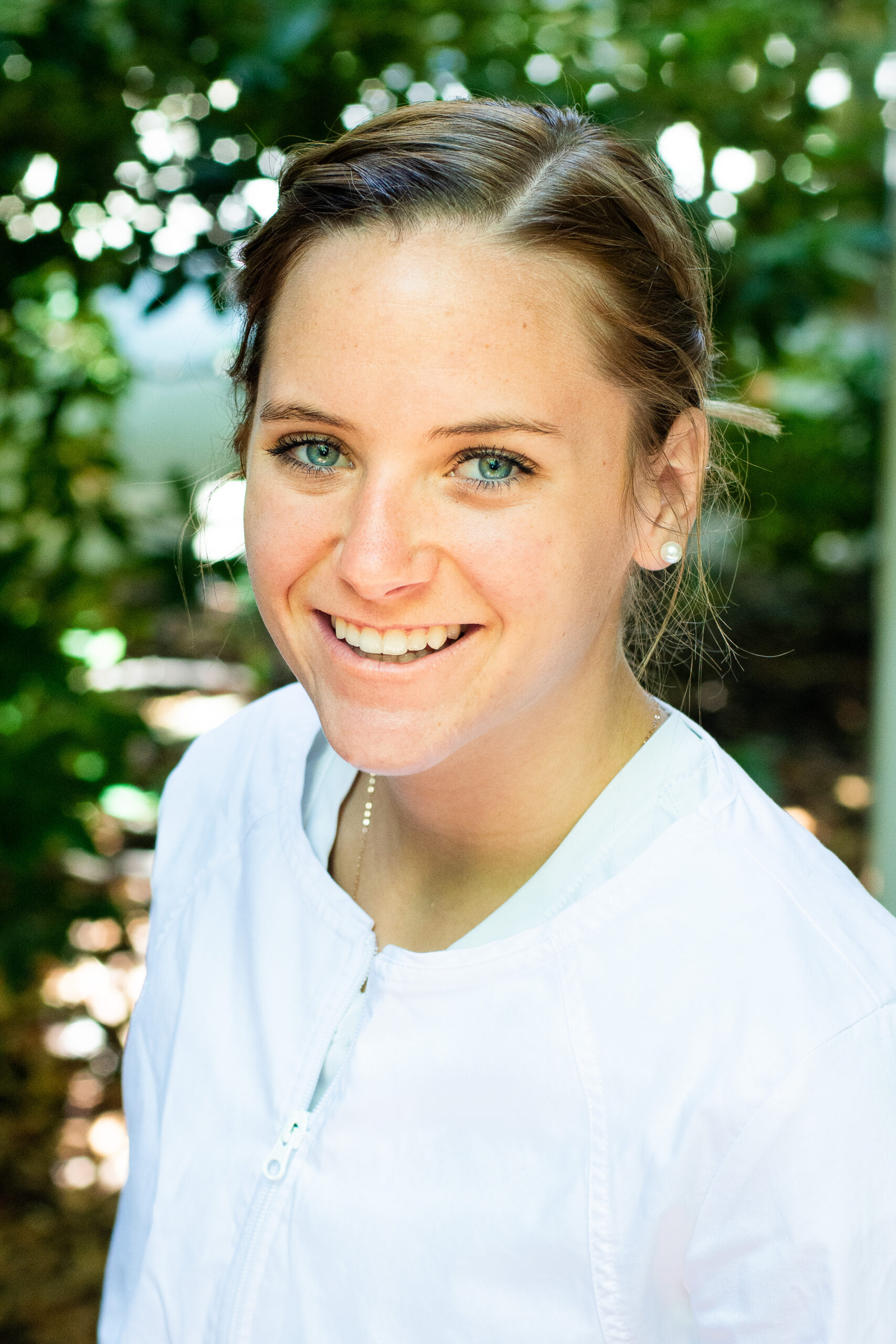 Hailee
Dental Assistant
Hailee was born in SLC, Utah and comes from a family of 6 kids. She is now married with one little girl. Hailee and her husband are hunters and love to be in the mountains whenever they can. Hailee is also a runner and has competed in races all over the world. In 2018 she competed in a World Race in Greece and took 4th. She is pursing her degree in Special Education.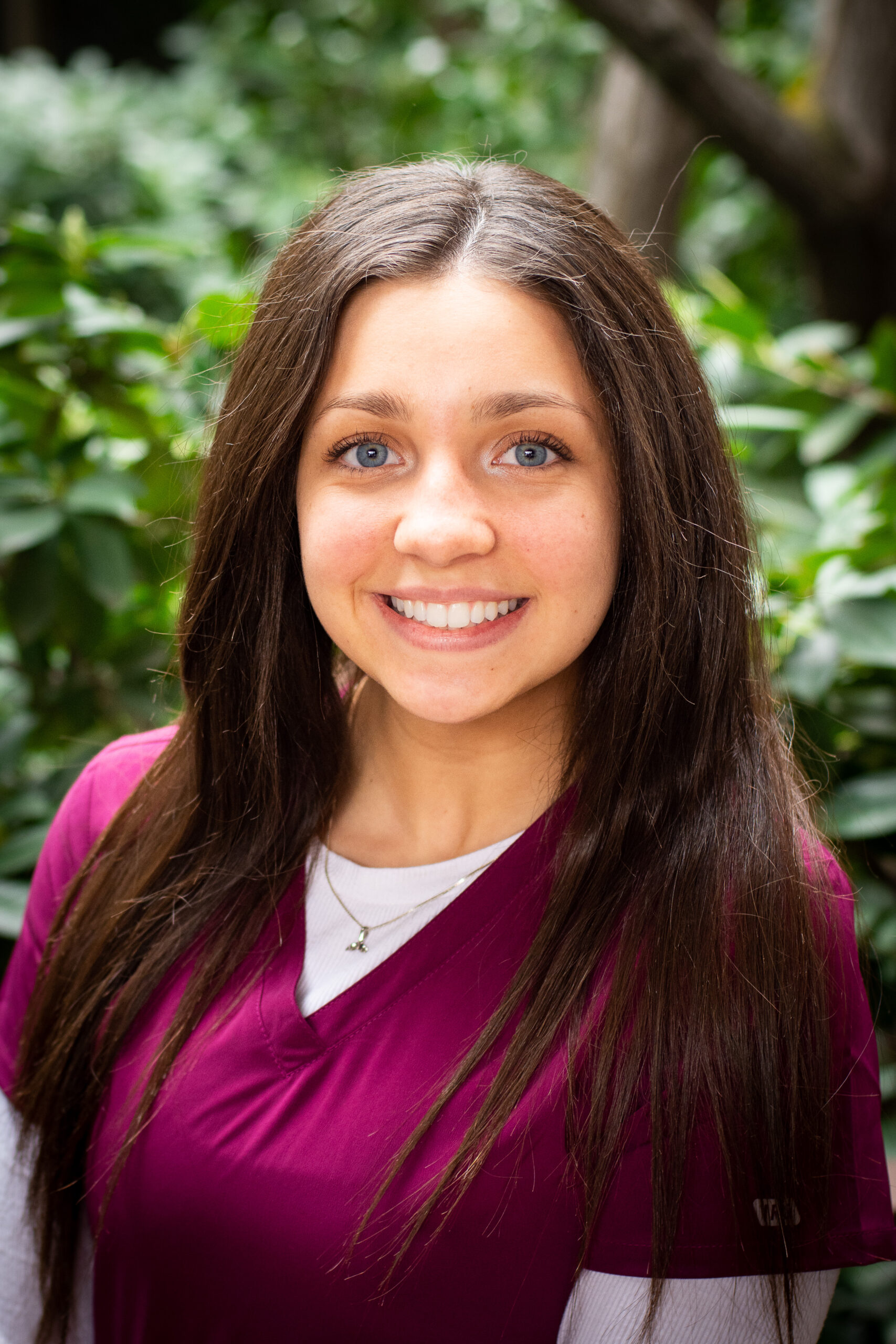 Annie
Dental Assistant
Annie was born in Murray and raised in Bountiful. She is the youngest of three kids and is currently  attending Weber State University. Annie is fluent in Portuguese and has the opportunity to visit Brazil every year to visit family. She enjoys boating at Bear Lake and Lake Powell.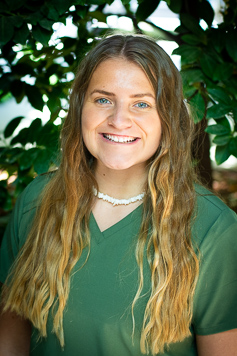 Aubrey
Dental Assistant
Aubrey was born in Phoenix, AZ to a large family who loves the outdoors. She is constantly enjoying kayaking, hiking, rafting, camping, and boating when she has a spare minute. She continues to work on her skills as a harpist in hopes to play in hospitals to provide comfort to those in need. Previously, she attended Utah State University and currently attends Salt Lake Community College to pursue her career in dental hygiene.