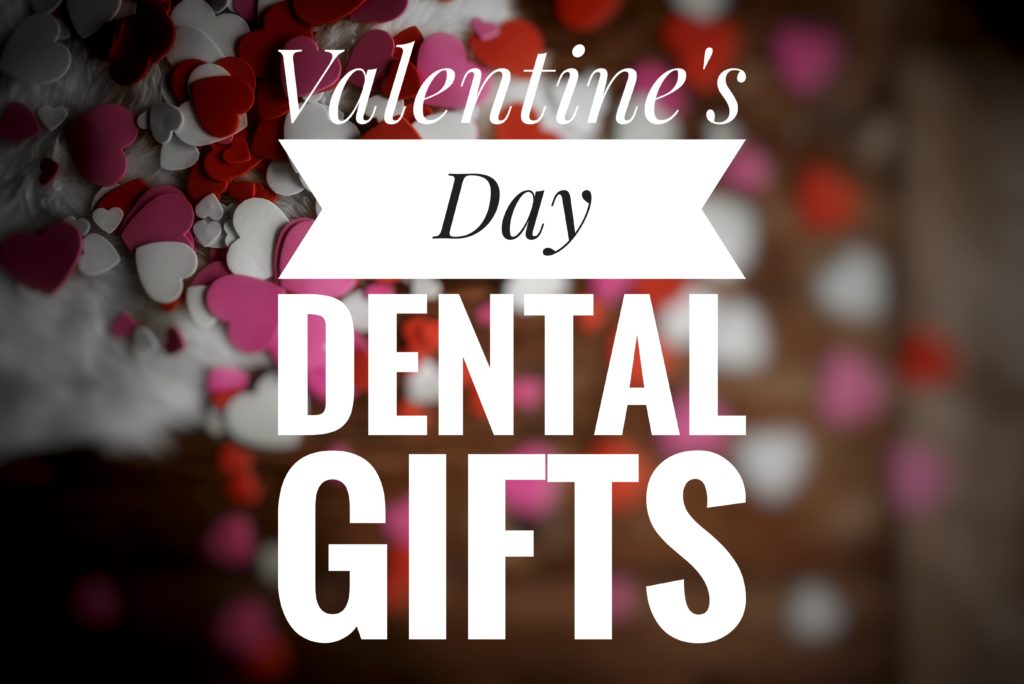 Valentine's Day is a few days away, and you might still be struggling for the perfect idea for your special someone! Maybe you've done the usual and procrastinated, or maybe you are having a difficult time coming up with a gift that isn't cliche. Or perhaps, you're looking to get yourself a present because you've been working hard and you deserve it! In any case, we can help you out! We've put together a list of some of our favorite dental gift ideas for the loved ones in your life.
Electric toothbrush is at the top of our list for many reasons. Not only does it help with good plaque control, it will prevent you from over-brushing and giving yourself premature gum recession. First of all, what is gum recession? It is when your gums pull away or 'recede' from your teeth. It can cause sensitivity at its best, and at its worst a gum graft may be required to prevent further recession and decay on the exposed tooth root. There are a number of electric toothbrushes out there, but our favorites are the Oral-B and the Philips Sonicare. Both are excellent choices and they will get the job done! Electric toothbrushes are perfect for people who have limited hand and wrist mobility, because they do the brushing for you! Or maybe you have a teen who can't seem to find the time between texting to brush long enough. With an electric toothbrush they can text and brush at the same time! You can find both brands of toothbrushes online or we can order one for you!
Waterpik is our next item of choice. While we don't recommend that a Waterpik completely replaces flossing, it is another great gift idea for people who can't quite get their fingers to cooperate with the floss. It is also great for people with braces, or if you have implants and bridges.
Teeth Whitening. Everyone wants a whiter, brighter smile! At Bountiful Dental we offer in-office whitening and we can also make custom trays for you to whiten your teeth at home! If your significant other has been asking for teeth whitening, give us a call and we can give you more details!
Let's be honest though. Even the gifts listed above can be a bit cliche. Below you will find a list of very non-conventional gag gifts that may very well make people… well… gag.
Bacon toothpaste. If your Valentine loves jokes more than flowers, Bacon Toothpaste will be a great gift for them.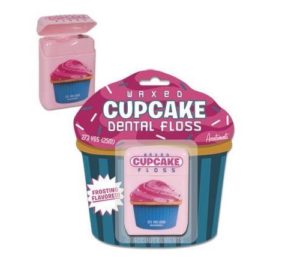 Molar-shaped soap: For the person in your life who loves anything to do with fancy soaps, a molar-shaped soap is one that we can guarantee they've never bought before!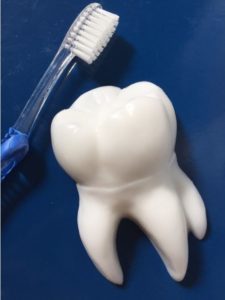 Maybe you need a gift idea for your kids, who need a more exciting place to store their toothbrush than the drawer. A Dinosaur toothbrush holder will get them excited to brush their teeth! (And is suitable for all ages, in our professional opinion!)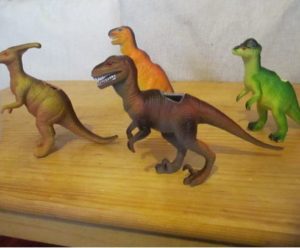 So, whether you're celebrating Valentine's Day, Galentine's Day, Single's Awareness Day, or just a regular old Wednesday, we hope we've given you some gift ideas to help you out! And we hope everyone has a lovely February!